A private session allows the freedom to customize your program to fit your precise needs and achieve your personal goals.
Betsy has over 20 years of Physical therapy experience and combines
this experience with Pilates training in mat, reformer, Cadillac, chair
and barrels to create a custom Pilates experience for you.
Are Private Sessions for me?
Betsy has experience designing exercise programs for rehab clients, post-rehab clients, Grandmas, Grandpas, dancers, young moms, weekend warriors and everyone in between.
What are the benefits of Private Sessions?
Targeted results for your individual situation.
Private Session
55 Min · $73 per class
One private per week=$269/mo (12 mo commitment)
Private 1-on-1 Experience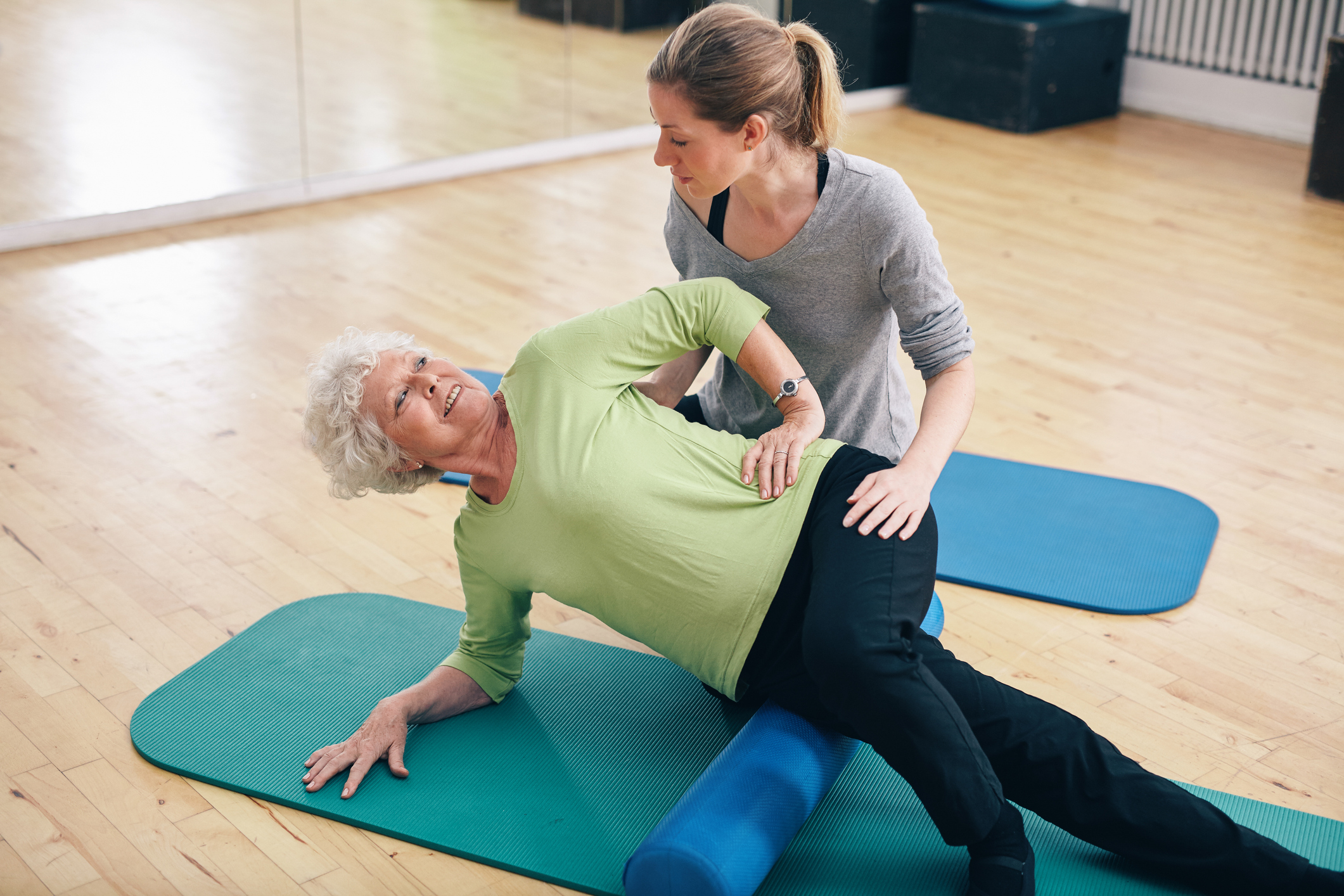 2 Private Sessions for $99