Meet Dawn
Dawn is a registered dietitian and completed her Bachelor of Science in dietetics from Michigan State University, her Master of Science and combined internship from Eastern Illinois University, and her Ph.D. in Human Nutrition from Michigan State University.
Dawn has over 12 years of experience teaching nutrition education, for both adults and youth, focused on the consumption of vegetables, fruit, and protein-rich foods and beverages.
She is certified in adult weight management and holds a nutrition education specialization.
Dawn's true passion is educating people on "how to feel more vibrant and energized" with healthy eating and physical activity.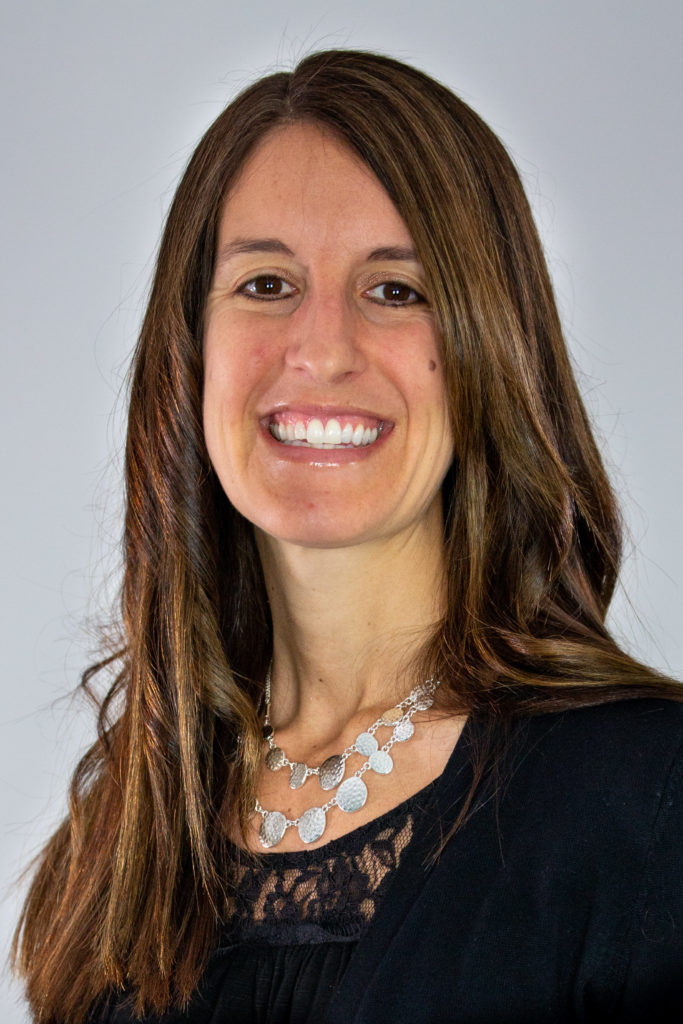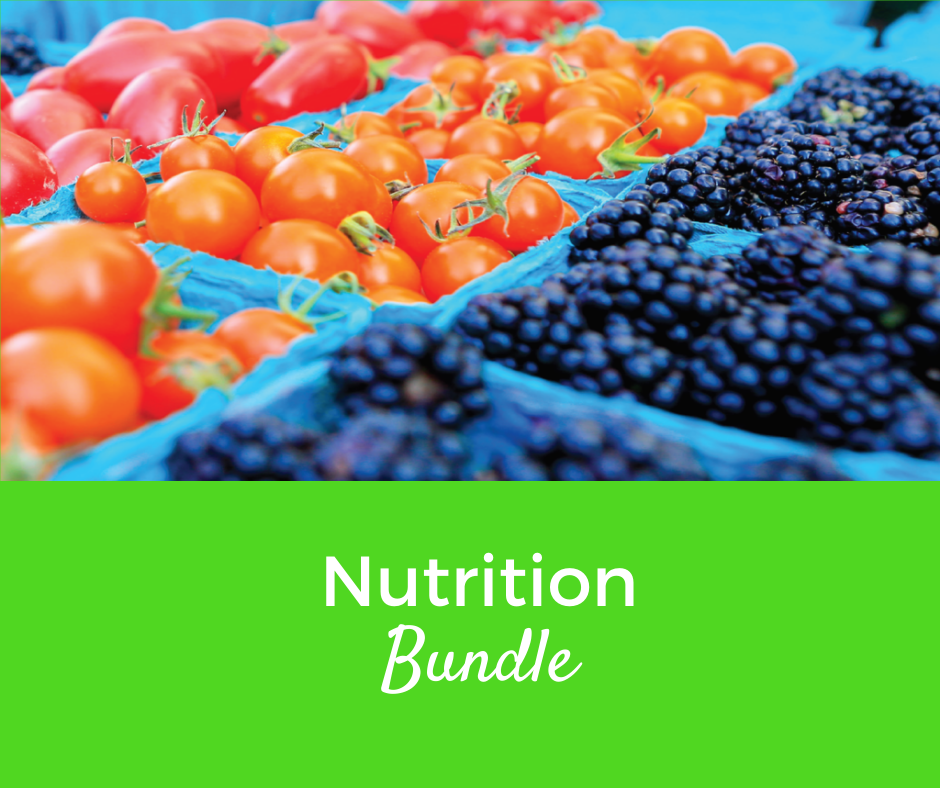 The nutrition bundle includes on 60 minute appointment and two 30 min appointments with Dawn Earnesty RD PhD.  Appointments will be focused on helping you achieve your custom nutrition/wellness goals.  Appointments can be virtual.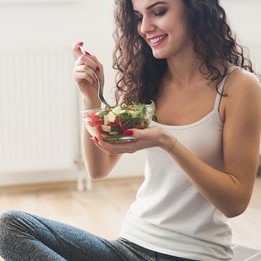 6 weeks of studio pilates, nutrition classes, and accountability. Intensive Begins January 18.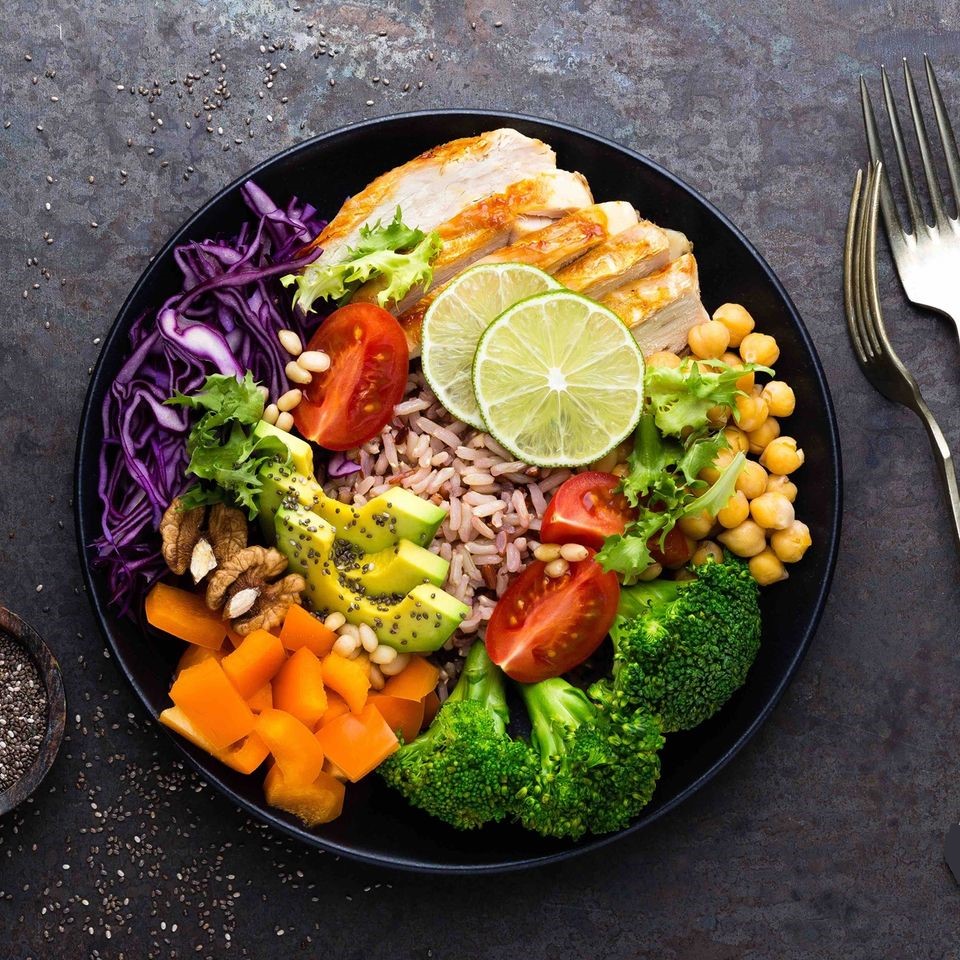 6 Weeks of nutrition classes, one on one Nutrition consulting, Meal Planning, Grocery Lists, Recipes, and so much more!
Join our 6 Week Wellness Intensive Program!
6 Weeks of studio pilates, nutrition classes, personal coaching
✓ Unlimited daily studio classes
✓ Introduction to Pilates classes
✓ Personal consultations
✓ Group nutrition classes
✓Personal coaching sessions
---
"To be 100% honest, this has been the best investment I made pre-pandemic, and has more than paid for itself in terms of my overall wellness. I cannot imagine being in self-isolation for the last 92 days without this community. The consistency, the welcome, and the care for others from you, and all the instructors, have been absolutely key to both my physical and mental health."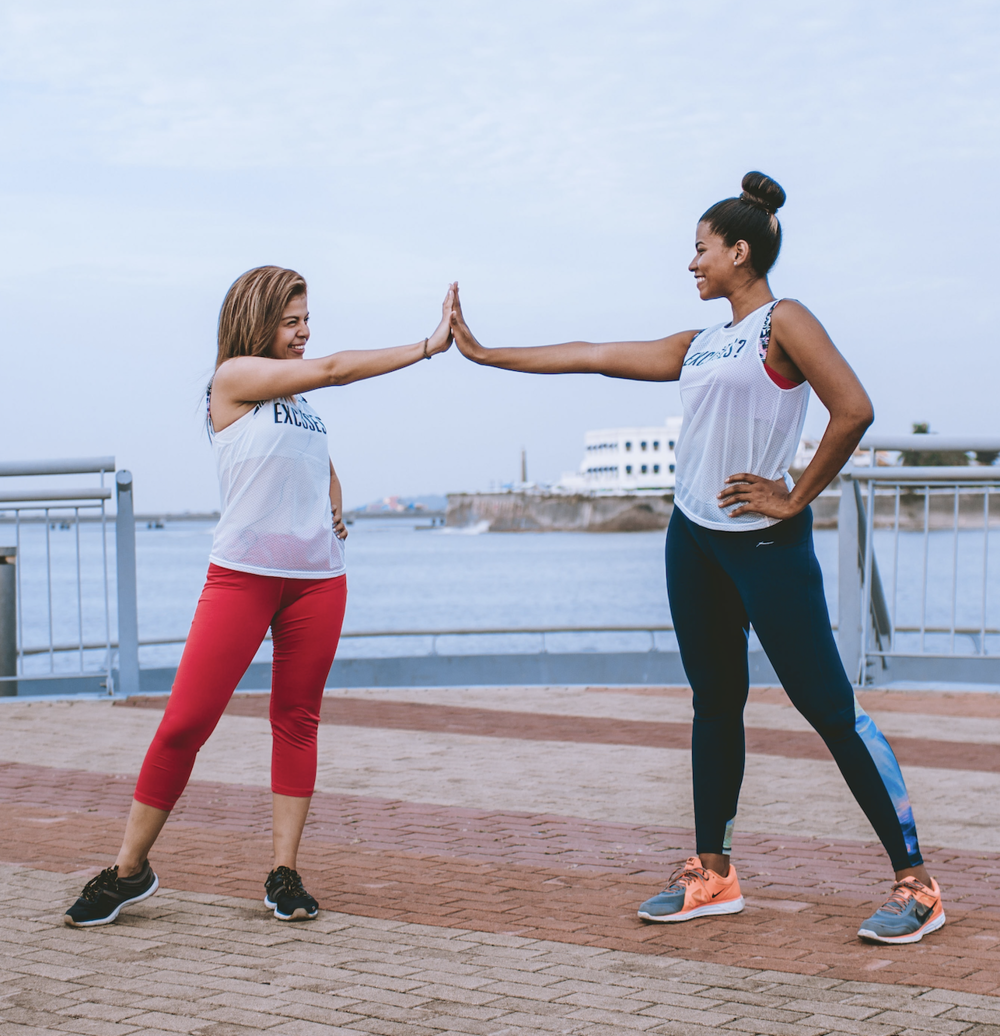 Stay Tuned for our next Wellness Intensive…
Balanced Wellness Intensive
✓ Unlimited daily studio classes (virtual or in studio)
✓ Introduction to Pilates class
✓ Personal Nutrition Consultations
✓ Nutrition Classes
✓ Personal Coaching Sessions
✓ Group Coaching Sessions