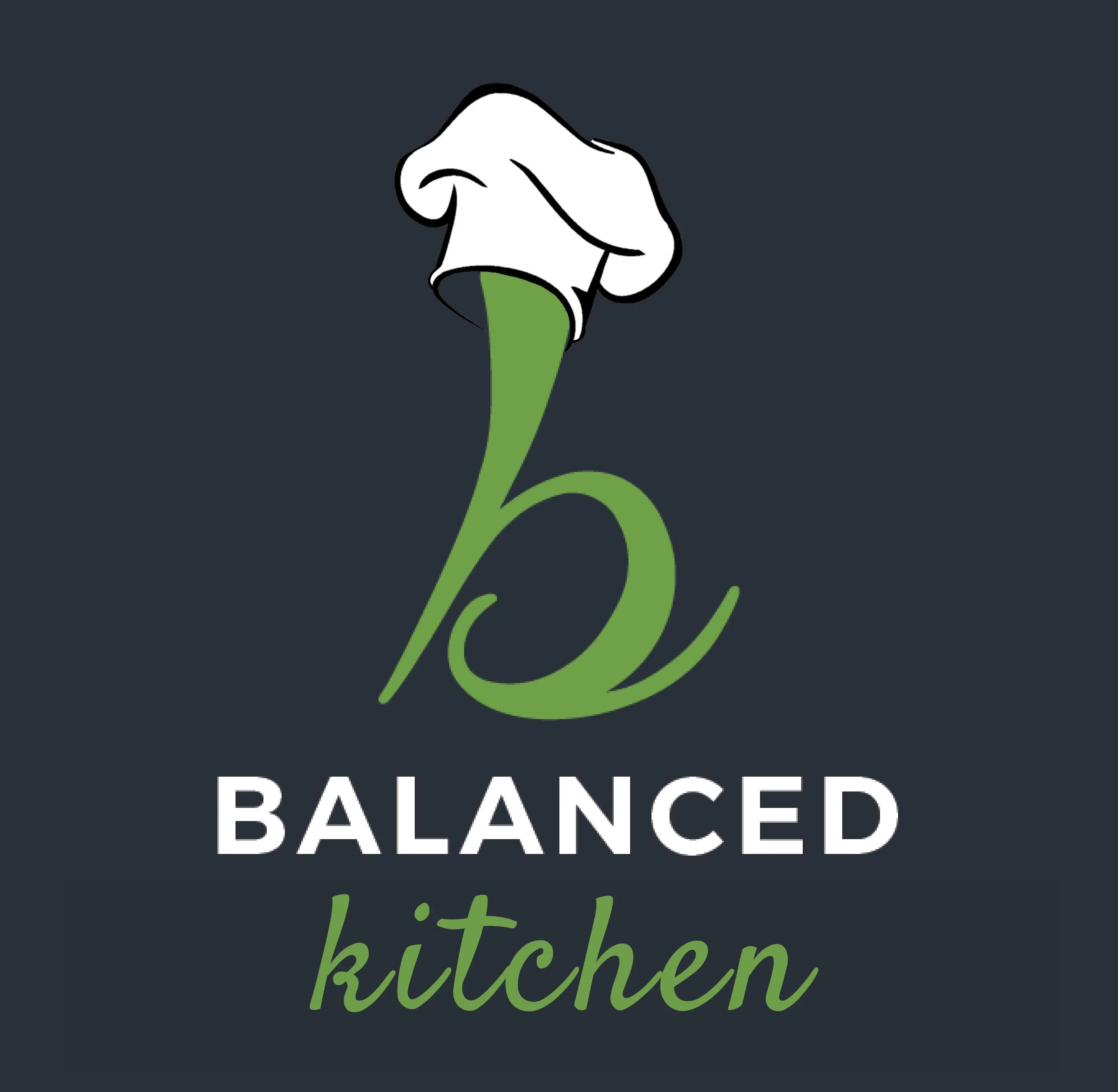 BALANCED
KITCHEN
SUBSCRIPTION
About Balanced Kitchen Subscription
Do you want to eat healthy, but lack the time to prepare the nutrient dense foods that you and your family desire? Receive as many local and healthy meals prepared for you each week as you desire! This program will also allow you to choose which menu items you want prepared for you.
Menu items are: 
✓ Low in sodium
✓ High in Dietary Fiber
✓ Balanced with protein, complex carbohydrates and healthy fats
✓ Provide a great source of vegetables, fruit, whole grains and lean protein
✓ And provide a variety of vitamins and minerals! 
Healthy Recipes are designed by Registered Dietitian, Dawn Earnesty and are prepared by our talented local chef, Robert Hadley.
How does this work?
Each week, pre-order healthy breakfast, lunch, snack and dinner options. Pick up items each week on Tuesday between 8am and 1pm at Balanced Pilates.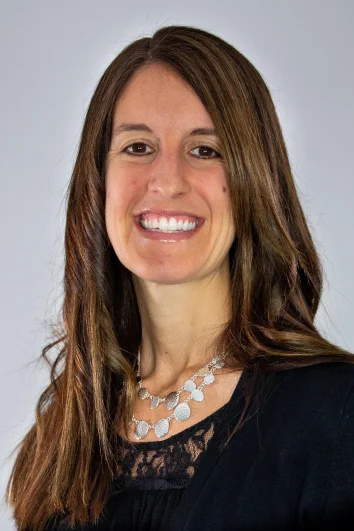 Dawn Earnesty, a registered dietitian, completed her PhD at Michigan State University in Human Nutrition and is certified in adult weight management. She holds a nutrition education specialization to build healthy menus and has
over 12 years of experience teaching adults and youth nutrition education.
Dawn loves to teach about and eat nutritious food that is vibrant, colorful and full of nutrients!
Chef Robert Hadley's culinary interest and drive began as a child, watching and learning in his grandfather's bakery.
He has worked under a variety of culinary disciplines for 22+ years and former chef at ONe Eighteen and Cafe Zinc in the H Hotel. Chef Robert offers innovative combinations and flavors, and has truly mastered the art of uniquely making nutritious foods delectable and extraordinary!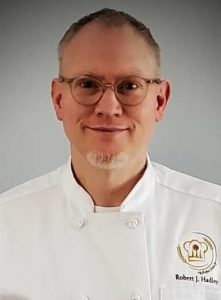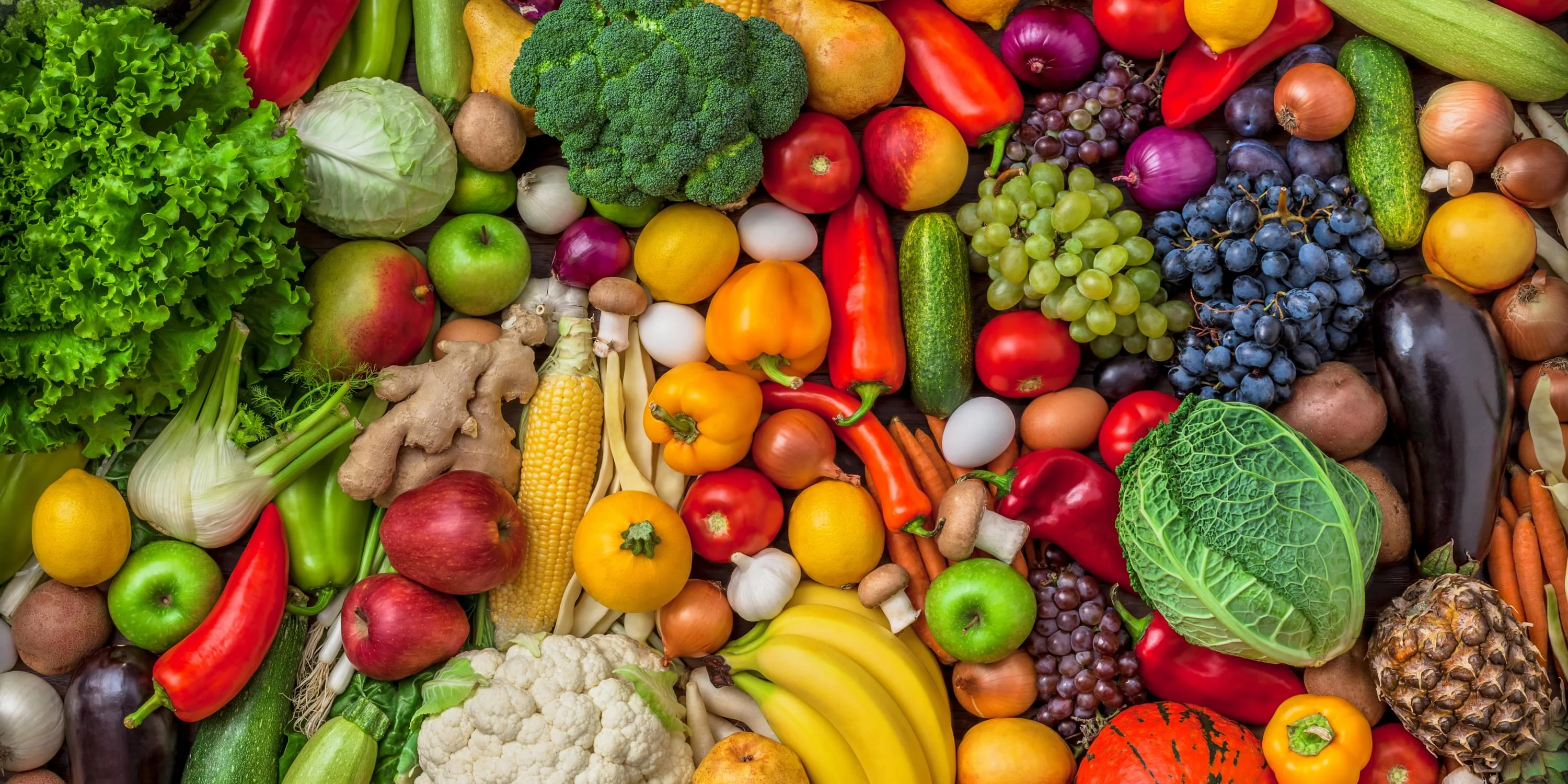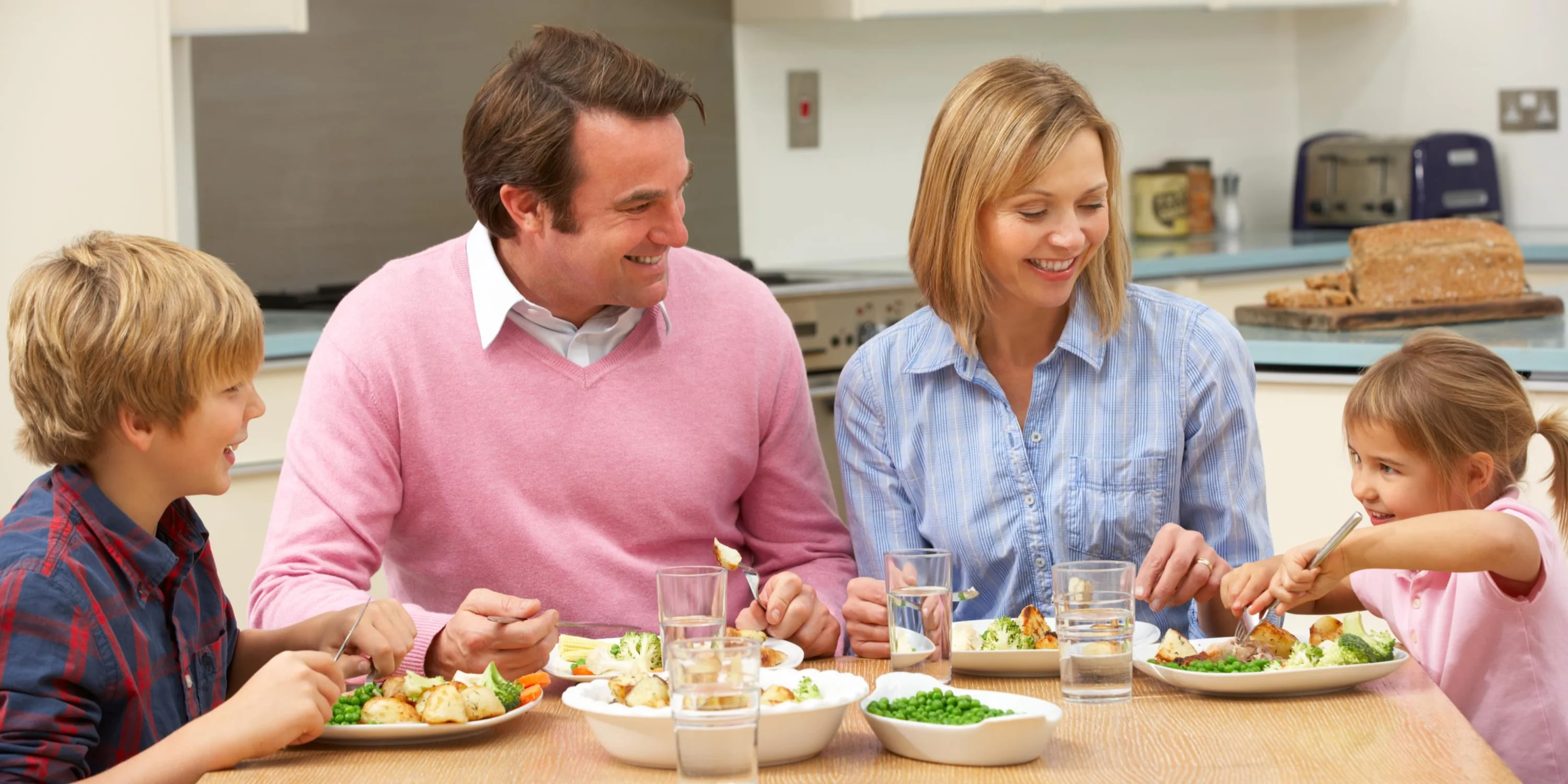 Feel good and stress less about the food you and your family are eating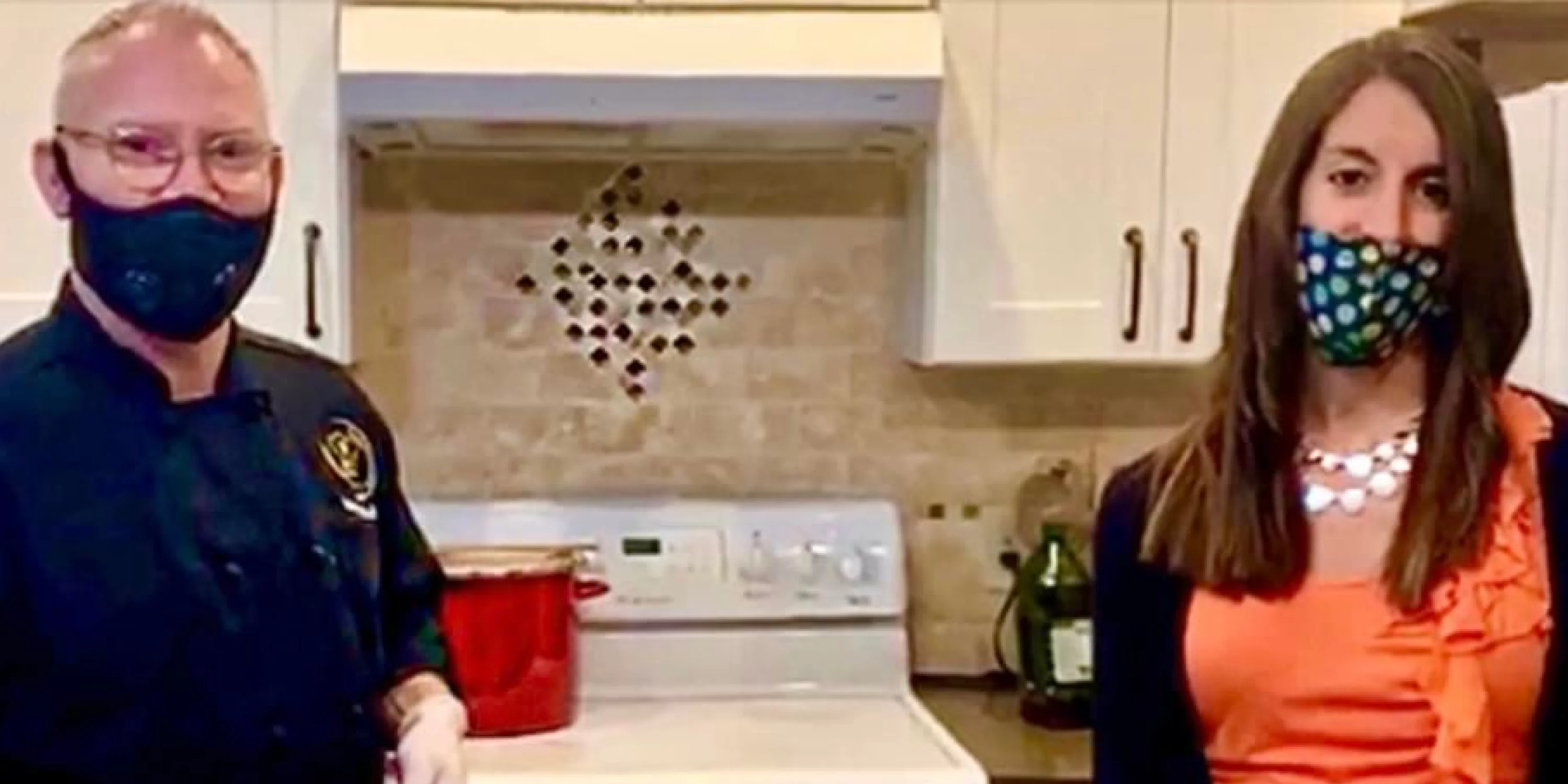 Access to a professional chef, a nutritionist and nutritionist-designed meals
Package Options & Descriptions:
❇️ ​NIBBLE – Weekly Package: 1 breakfast, 1 lunch, 1 dinner, 1 snack – $170/month

❇️ ​JUST DINNER – Individual Partial Weekly Package: 3 Dinners – $190/month
❇️ ​JUST DINNER – Individual Full Weekly Package: 5 Dinners – $320/month
❇️ ​JUST DINNER – Partial Weekly Package for a Family of 4: 3 Dinners – $760/month
❇️ ​​JUST DINNER – Full Weekly Package for a Family of 4: 5 Dinners – $1,280/month

​❇️ LUNCH & DINNER – Partial Weekly Package: 3 lunches & 3 dinners – $335/month
❇️ INDIVIDUAL PARTIAL – Partial Weekly Package: 3 breakfasts, 3 lunches, 3 snacks, 3 dinners – $500/month
❇️ ​INDIVIDUAL FULL – Complete Weekly Package: 5 breakfasts, 5 lunches, 5 snacks, 5 dinners – $810/month
❇️ ​FAMILY PARTIAL – Partial Weekly Package for a Family of 4: 3 breakfasts, 3 lunches, 3 dinners, 3 snacks – $1,500/month

❇️ JUST LUNCH – 3 lunches/week – $145/month